Uptodown for Developers is a completely free service. That means you can register on the platform and publish apps at no cost.
To register a new user account, fill in this registration form. We don't ask for any personal information beyond a user name, an email address and a password.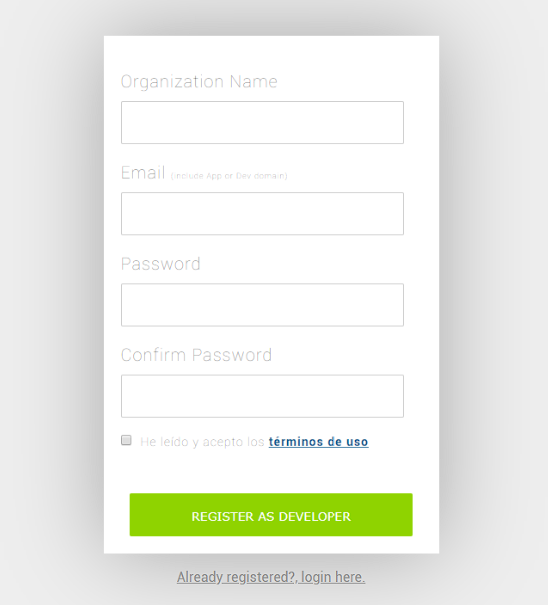 Once the form is completed, the registration must be confirmed by clicking on the link that is automatically sent to the e-mail address you previously entered. After that, you can access the platform through the access page.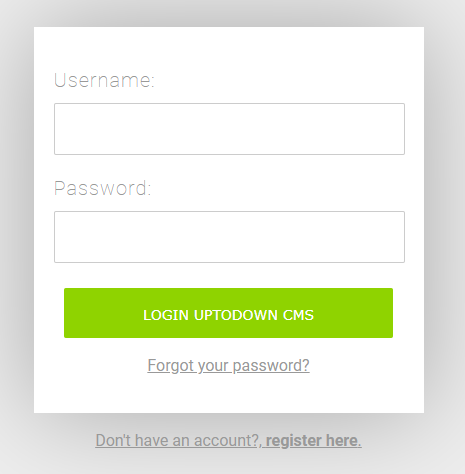 If you're a user already but can't remember your login credentials, use the 'Forgot your password?' option. By clicking on this option, you will be emailed a URL from which you can create a new password. If you haven't previously specified a user name, use your e-mail address.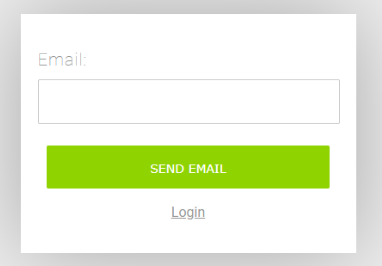 The registration process is immediate, and after accepting the confirmation email you can start using the platform.