Uptodown groups the apps into organizations. Each organization corresponds to a development studio or individual developer, with all of their apps being grouped under a single owner. As a result, you can manage all the apps of one or more organizations using a single registered developer account. Similarly, an organization can have one or more associated developers (registered accounts), so that both the administrator and other authorized individuals can manage the publication of their apps on Uptodown.
In the upper-right part of the Developers Console panel, you can display the different settings related to your account: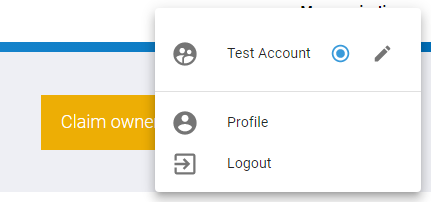 Organization: This information is used to identify the company or individual who holds the ownership or distribution rights of the apps intended to be published on Uptodown with that account. This includes the developer's identifying name, their official website if any (https support is mandatory), their nationality and the email address associated with that ownership.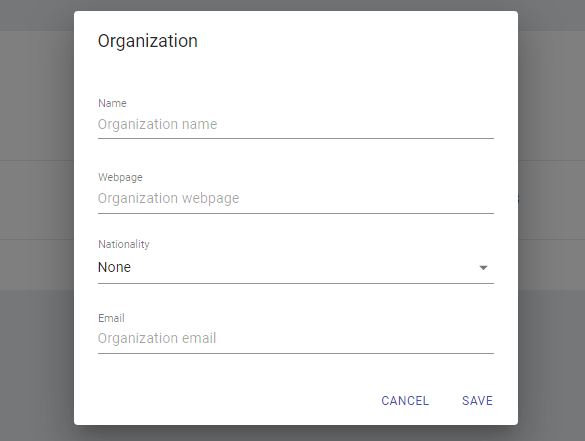 Profile: This is where you specify the user name of the developer account and the access email to the developers panel. Here you can also change the access password.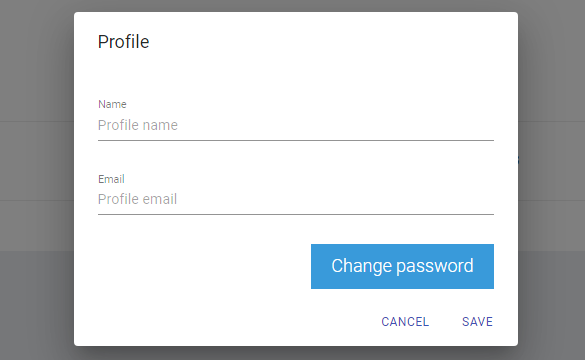 Caution: The Organization and Profile sections may contain different information. The former defines the app developer's information, while the latter specifies the login credentials to the Developers Console.