To update an app using our Developer Console, access the editing options of the app by following these steps: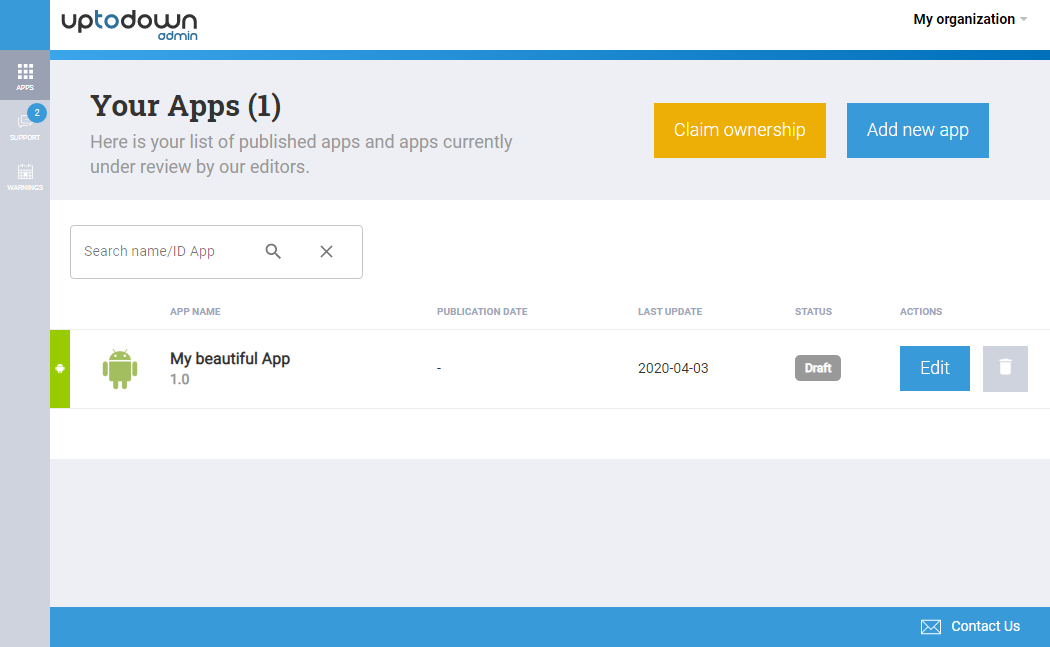 Select the app to be updated from the list of published apps. Then click on the Edit button located in the Actions column of the list.

Access the Files section located in the app's editing tabs.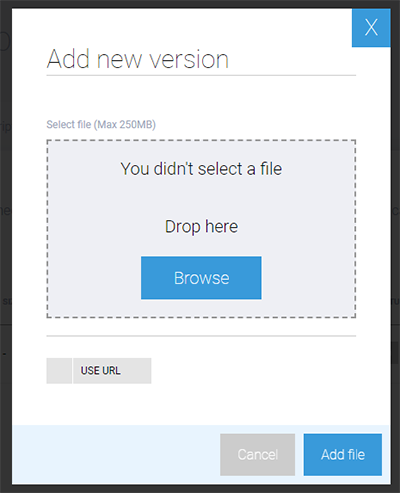 Note: The publication time for app updates is much shorter than for new releases, therefore, unless there are technical problems, the updated file will be available for download on Uptodown in no more than 24 hours.