Uptodown is a software distribution platform at the service of developers. Anyone, whether a large studio or amateur developer, can publish their apps on Uptodown for free.
The Developer Console is a tool for developers that they can use to send us their apps, view statistics and contact our Support team. We currently allow the publication of free apps that may include online advertising or in-app purchases.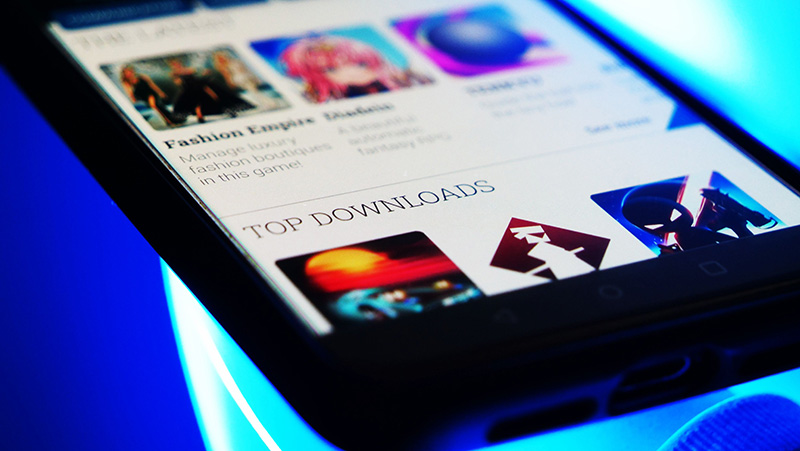 As an option, we offer the possibility of integrating our own in-app purchasing system. Thanks to our agreement with Unity Technologies, any user who has developed an app with this engine can use Unity Distribution Portal, their platform for the distribution of video games in third-party stores.
What Uptodown offers
Publishing cost: None
Supported Platforms: Android, Windows and Mac
In-app purchases on Android: Yes (optional, UDP registration required)
Integrated ads: Yes (no restrictions)
Premium apps (purchase to download): No
Geographical restriction: None, the reach is global
Languages: 15 (English, Spanish, Portuguese, German, French, Italian, Chinese, Japanese, Korean, Russian, Indonesian, Arabic, Indian, Turkish and Thai)
First steps
To publish an app on Uptodown you need to register in our Developers Console. You'll find all the basic information in the following sections:
App publication
App maintenance and support